On the verge of completing the project "Science in our feet, a solution in our hands", the students of the El Crucero school together with the team of associated researchers, visited the Conguillio National Park with the aim of raising awareness about soil care and addressing topics learned in previous workshops.
During the day of Tuesday, April 25, the third workshop was organized for students of the Nueva Imperial school "El Crucero", an activity that took place in the Conguillio National Park, where the students had the opportunity to experience the natural beauty of the trails, native forests, rivers and nearby lagoons of the sector. During this day, the students were also able to learn about the local flora and fauna, recognizing some scientific names together with the university researchers.
During the visit, CONAF personnel highlighted environmental care and the importance of keeping the community aware of preserving the existing natural resources in our town, as well as giving children sensitivity to inquire further about land care. Victor Curín, in charge of , mentions that "The development of society is a fundamental axis, if we are able to cover a greater coverage, mainly in schools, we are convinced of having good visitors in the future and also in this process of the road, Future park rangers can leave within the schools".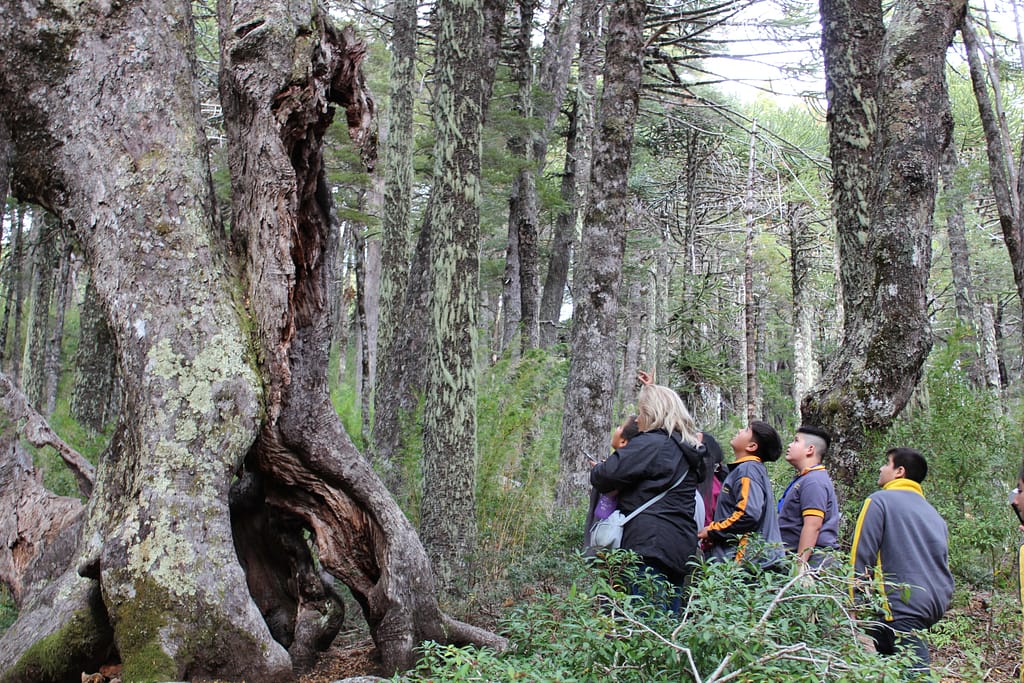 Accompanied by teachers, the students tell us wpml_nbsp their experience in the park, highlighting the emotions and learning acquired during the trip "It gives tranquility and peace, to meet again with the park, it is very nice" commented Ainnara Pincheira, a student of 8th year.
The project, promoted by the BIOREN Technological Scientific Nucleus, seeks for students to enrich their knowledge about environmental care and the protection of existing resources in their territory, dynamically delivering tools and knowledge to students.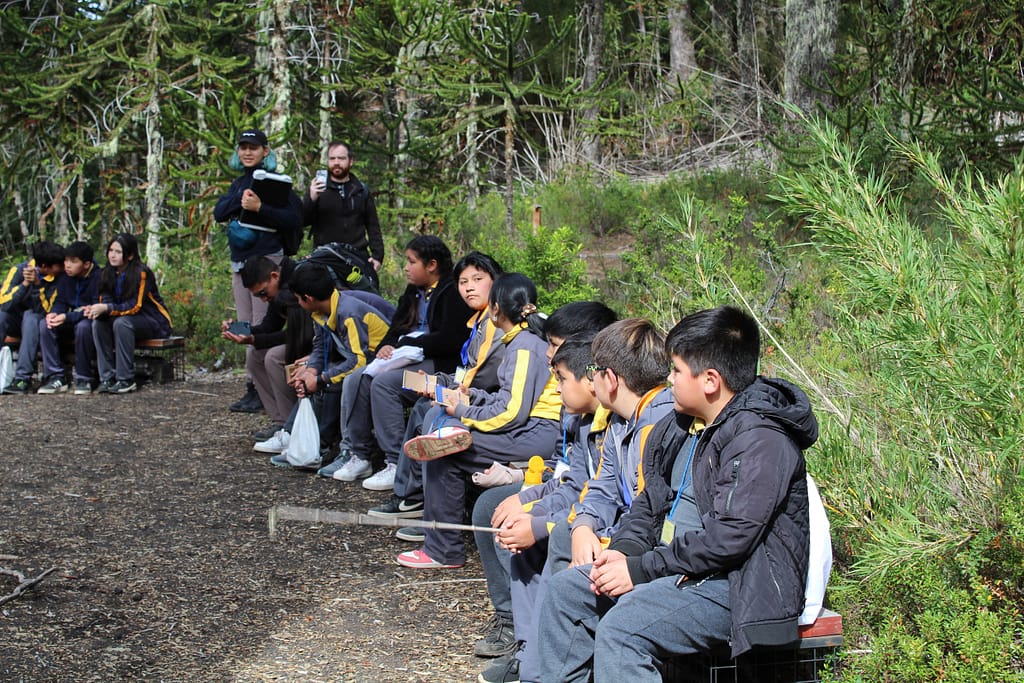 Total Page Visits: 20 - Today Page Visits: 1