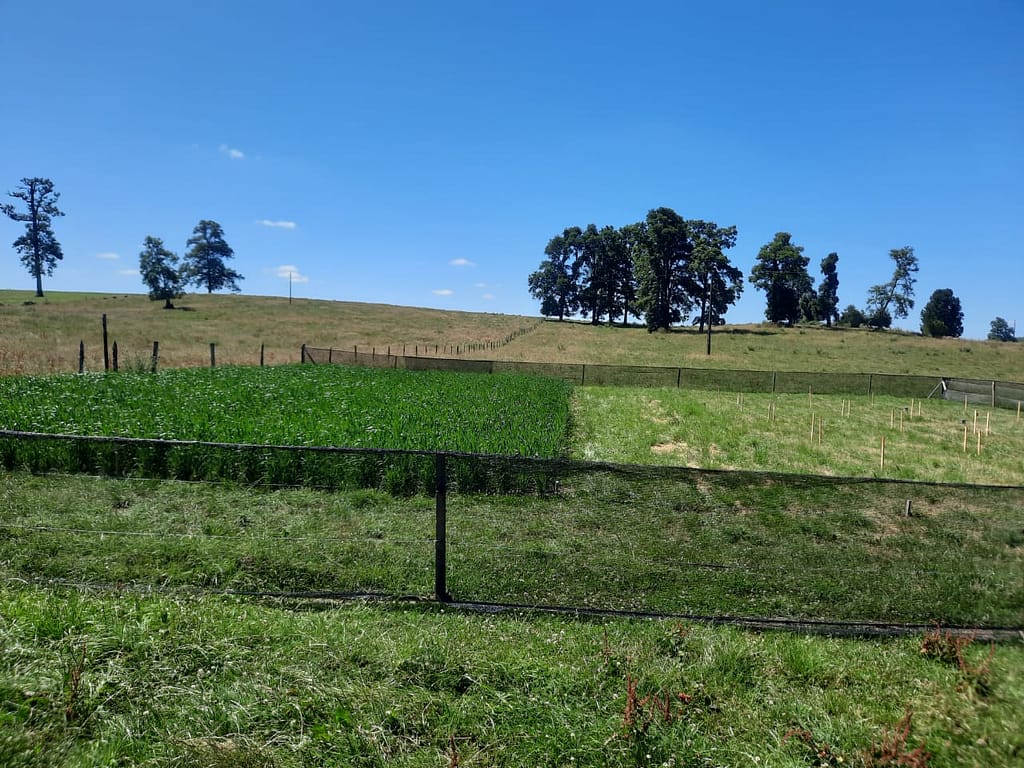 In the framework of the execution of the project with the company Anagra S.A. entitled "Carbon Farming in grassland and crop rotation under conventional and zero tillage in Southern Chile" which seeks to generate a measurement and traceability system for carbon sequestration in prairie soils under livestock production and traditional crops under zero tillage and conventional tillage in the south of Chile on Tuesday, January 17, the fertilization and glucose trials began in the town of Puyehue, the different selected plots and microplots were fertilized with Urea and marked ammonium chloride (15N) respectively where they will give an idea of the distribution of the element in the plants and in the soil.
These trials aim to establish carbon sequestration capacities through indicators such as organic and associated mineral carbon, and the priming effect of the in situ rhizosphere to see the deceleration or acceleration of the decomposition of native soil organic matter.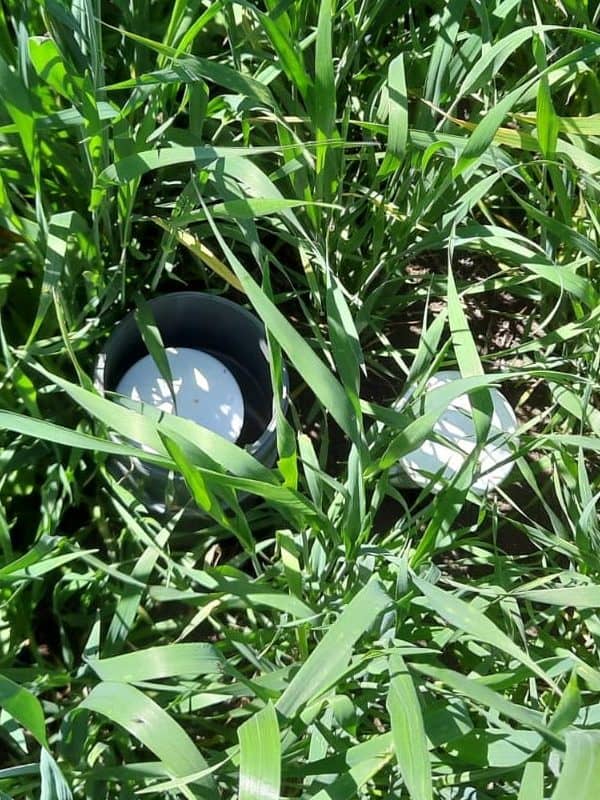 This project will make it possible to identify, through methodologies developed by the Universidad de la Frontera, the carbon sequestration capacity of soils under different managements throughout the central-southern regions of Chile. Based on the evidence, the carbon sequestration capacity of soils derived from recent volcanic ash is between 10 and 15 times greater than that of non-volcanic soils. It is expected to determine the best crop rotation with the lowest carbon footprint together with the chemical/biological indicators to evaluate the increase in the carbon sequestration capacity of the soil in the analyzes that will be carried out after the wheat harvest in the month of March.
Total Page Visits: 58 - Today Page Visits: 1