Through the project "Science on our feet, a solution in our hands" in charge of the BIOREN Technological Scientific Center responsible for Dr. Carolina Merino Guzmán, the students of the El Crucero de Nueva Imperial school were able to participate in an extremely enriching day visiting the university facilities such as the Laboratory for Conservation and Dynamics of Volcanic Soils, the BIOREN Scientific Center and work carried out at the UFRO Geomicrobiology Laboratory.
The project began in April of this year and aims to achieve through different strategies: strengthening local identity, promoting sustainable development, raising awareness of the current environmental situation, presenting the resources available in the region and tools for adaptation and climate change mitigation.
under the first workshop "Soil science", fifth, sixth and seventh grade students were able to learn the various theoretical concepts about this, as well as its various forms and minerals that compose it, emphasizing the importance of care and maintenance of the earth for climate change, focusing the issue on a local and regional dimension.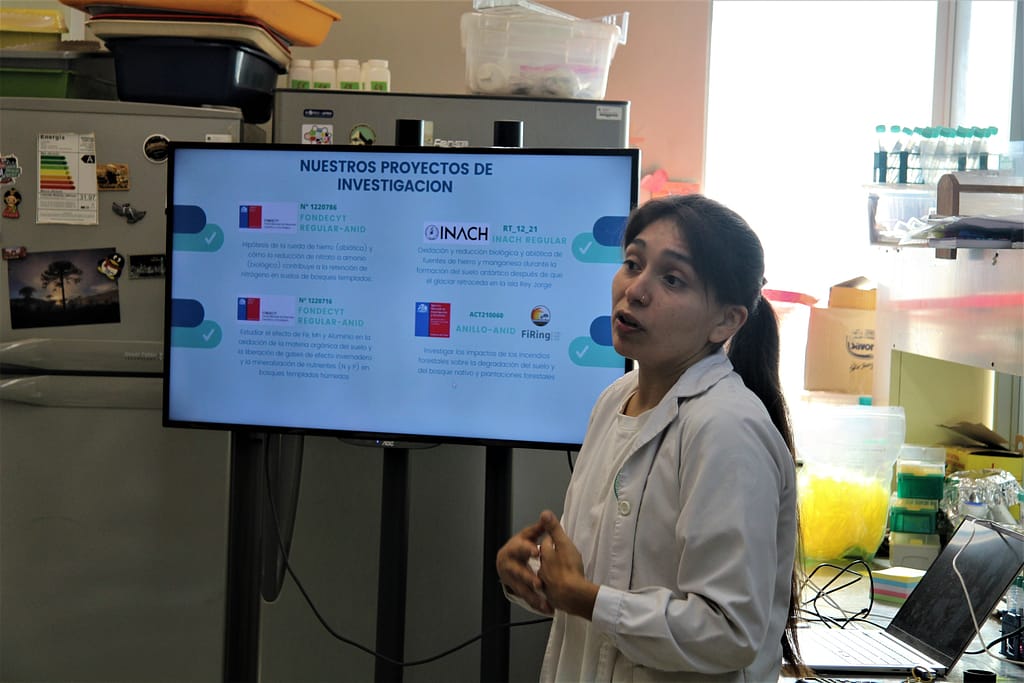 To give a closer view of the study of the soil, the team in charge of the project together with the students made a visit to the University of La Frontera, knowing different areas of the Francisco Salazar campus where the investigations are carried out. On this occasion, the fifth, sixth and seventh grade courses were able to interact with four different stations within the university facilities, managing to recognize the different types of soil throughout the country, the importance of their study, work tools in the area of natural resources, electronic microscopes and the observation of diverse organisms.
The workshops for the closure of the project They will take place in the last weeks of April with a visit to the Conguillio National Park in order to raise awareness and sensitize students about environmental issues, also adding a final activity in the month of May where students will present the knowledge acquired during the activities towards their community and proxies.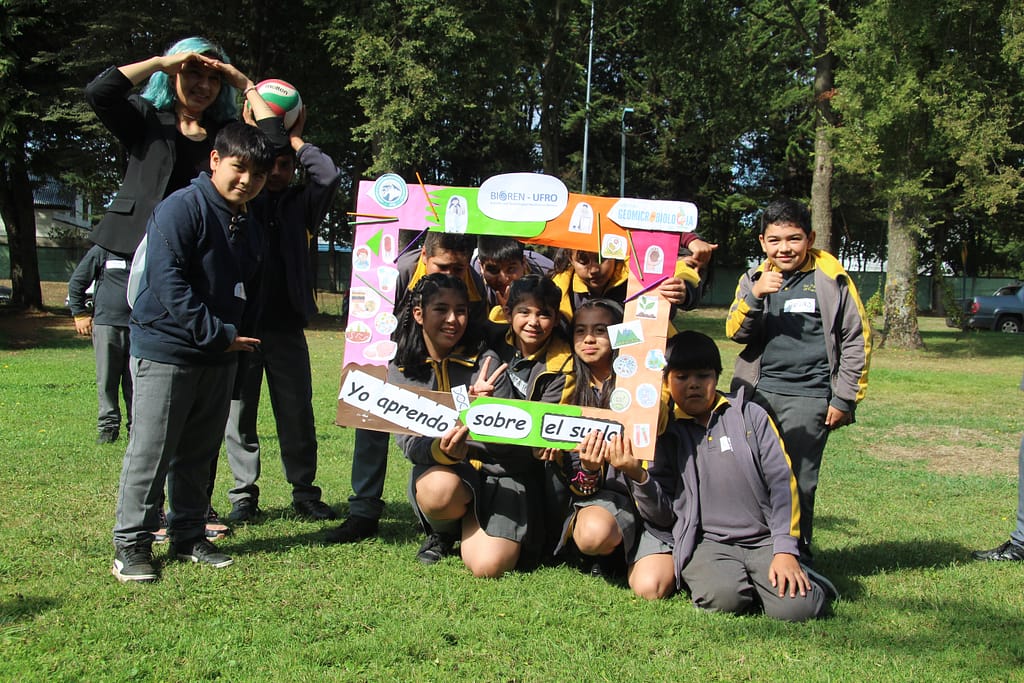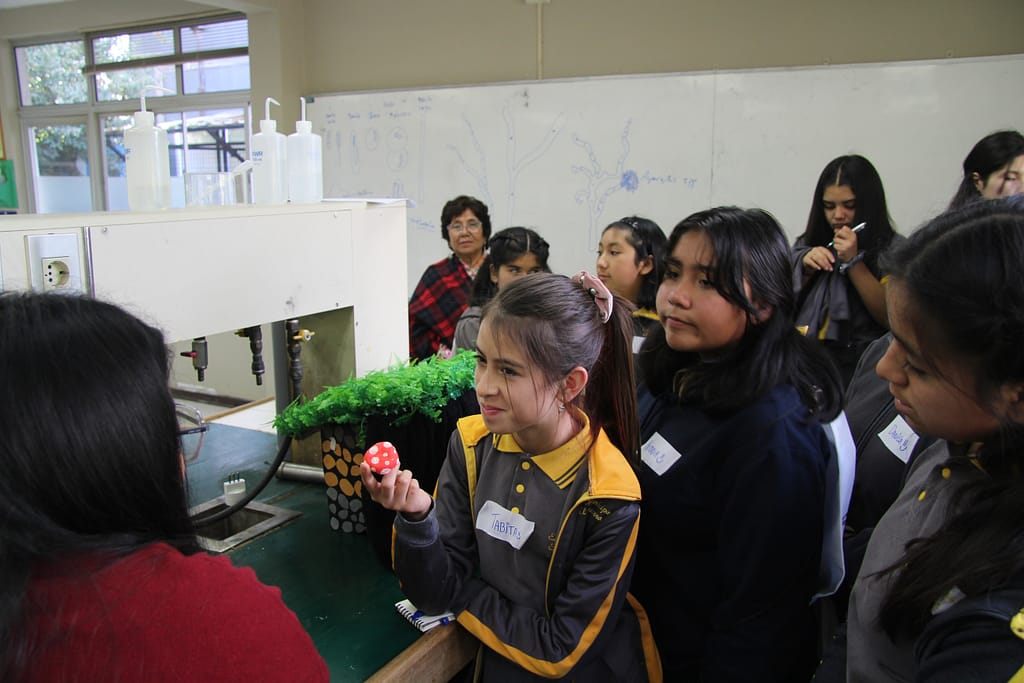 Total Page Visits: 87 - Today Page Visits: 1